Resources
Helpful Resources for Dental Professionals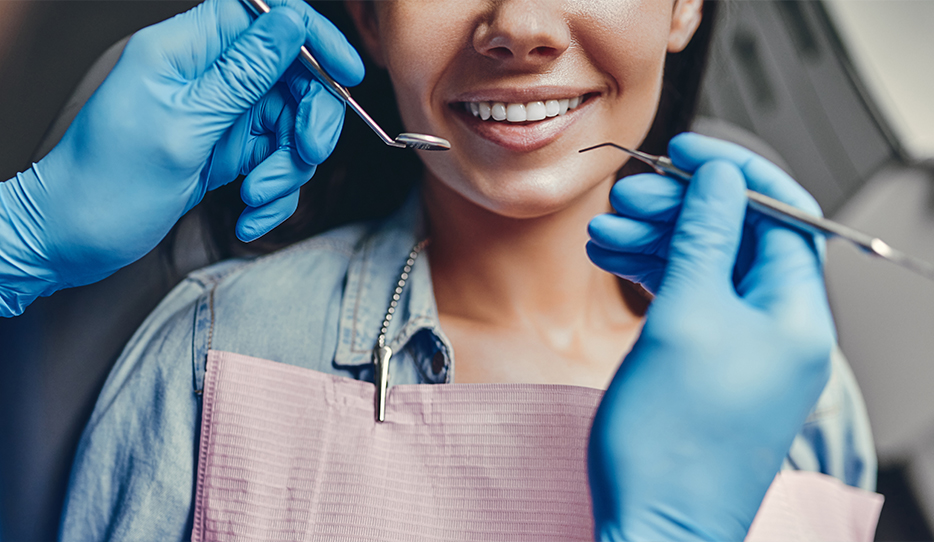 One of the best things we can do for dental professionals is make sure they stay informed about everything going on in the industry, and the links below will help you do just that. If you're interested in working in a certain part of Texas, or if your practice is located in a particular region, be sure to keep up with the appropriate sites below so you always know about the latest trends and changes in dentistry.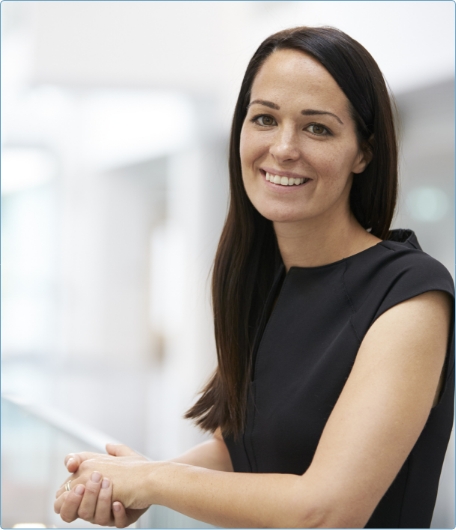 CPR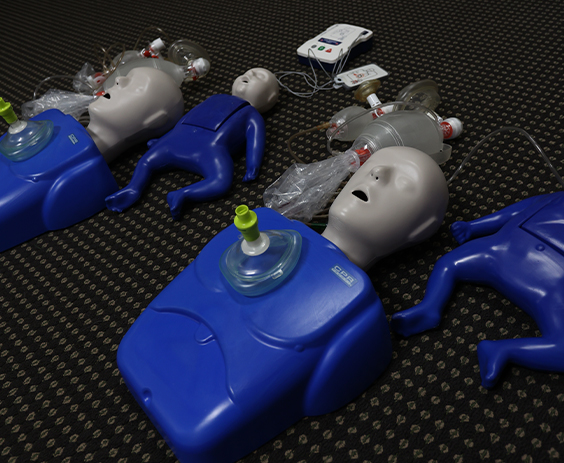 Need to get your CPR certification or renew it? We have an onsite instructor. Contact Danielle: danielle@ddinctx.com
Continuing Education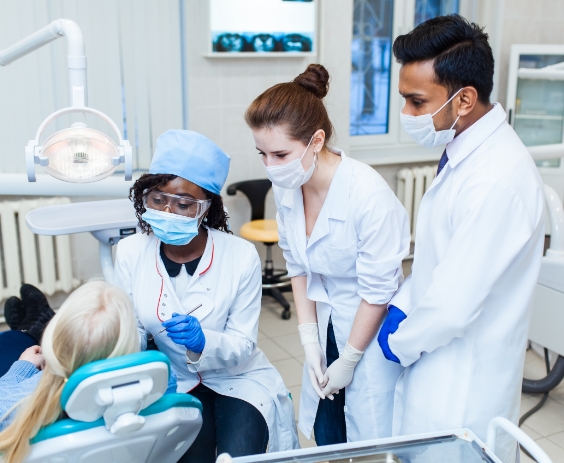 Dentistry is constantly evolving, so it takes effort to keep up. Thankfully, we make it easy for people to find the continuing education courses they need.