Continuing Education
Growing Your Dental Knowlege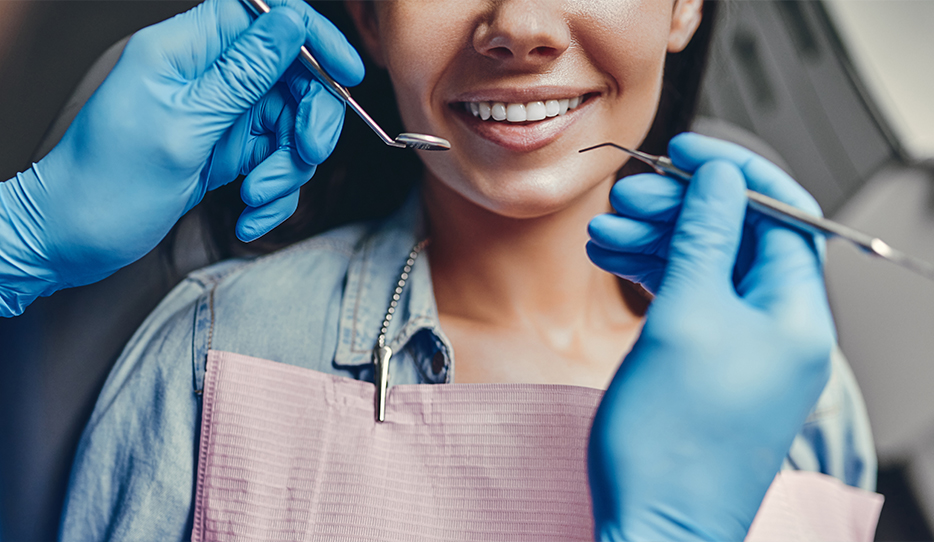 How Dental-Directions is Helping
We have partnered with Smart Training, a leading provider of OSHA and HIPAA training specifically for dental offices. This partnership not only provides you with all of the training you will need, thus making you more desirable for practices, but will also save you money.
Through our private portal you will receive 40% off Smart Trainings complete training package.
You get 24/7 access to training courses so you can train on your own schedule.
Reminders are automatically sent out 30 days before training expires so you don't have to keep up with training requirements.
Updates to laws are included, meaning you can have confidence that you have been trained on the most up to date standards.
Click here to get started today
If you have any questions or problems with getting your training Smart Training support is ready to help. You can call them at 469-342-8300.Email them at Support@SmartTraining.com or start a live chat from their website.
Why You Need to Be Trained
As dental staff, you need OSHA (Occupational Safety and Health Administration) and HIPAA (Health Insurance Portability and Accountability Act) training for several reasons:
Legal requirements: Annual OSHA and HIPAA training are legal requirements for dental offices. Failure to comply with these regulations can result in fines and legal action, which can be costly for dental practices.
Safety: OSHA training provides dental staff with the knowledge and skills necessary to identify and control workplace hazards, including exposure to bloodborne pathogens, hazardous chemicals, and other safety risks. Dental staff need to understand OSHA standards and guidelines for safety in the workplace to ensure their own safety as well as the safety of their patients.
Confidentiality: HIPAA training teaches dental staff about the privacy and security of patient health information. It is important that dental staff are aware of HIPAA regulations and understand how to protect patient information to prevent any data breaches or HIPAA violations.
Patient trust: Patients trust dental staff with their health information and safety. By providing OSHA and HIPAA training to dental staff, dental offices can demonstrate their commitment to protecting patient safety and privacy, which can help build trust and confidence with patients.
Overall, OSHA and HIPAA training is essential for dental staff to ensure a safe and secure workplace, comply with legal requirements, protect patient privacy and safety, and maintain patient trust.