The Dental Directions Team
Professional Match Makers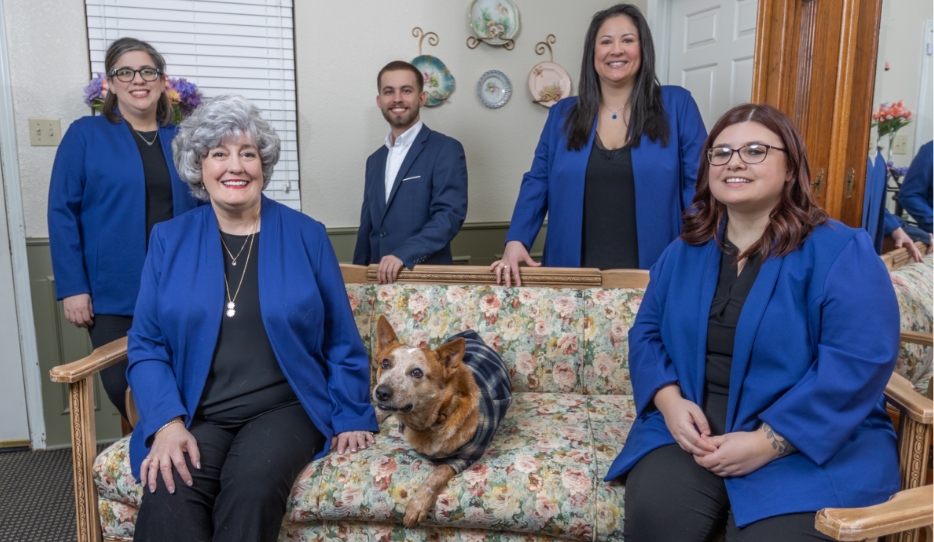 The team at Dental Directions is continually striving to stay up to date with individuals throughout the dental community as well as maintain a strong understanding of the latest technologies. Our extensive network will give you access to jobs and employees before there is public awareness. We maintain close relationships with local dental schools and students as well as a strong affiliation with the Texas Dental Placement Network, which means we have staffing connections beyond the Dallas-Fort Worth area, including San Antonio, Austin, Houston, West Texas, and South Texas.
Kelly Romans, President/Owner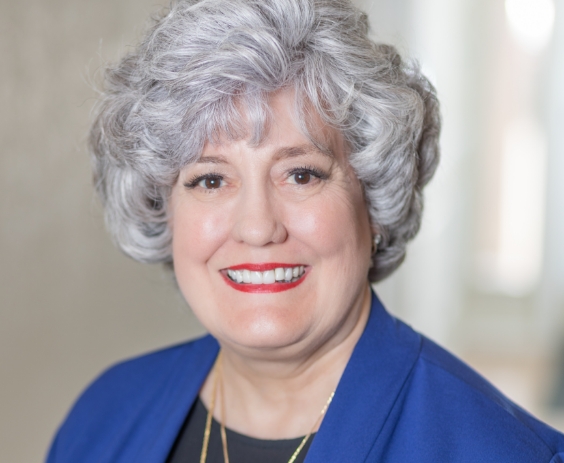 With over 40 years of experience in the dental industry and a heartfelt desire to see people enjoy their work, Kelly was the perfect person to assume ownership of Dental Directions in March 2000. She started in the dental field at age 15 and has developed a keen working knowledge of what is involved in effectively running a dental practice, including all the tangible and intangible requirements of various staff roles. She loves working with our clients and being able to find the right team members for their offices.
Kelly has been married to her best friend, Joey, for over 40 years, and they have one son, Tanner, and two dogs. The family has a ranch, and Kelly likes to fish, hunt, and make her State Fair of Texas Blue Ribbon-winning peach jelly in her free time.
Danielle, Hygiene Placement Coordinator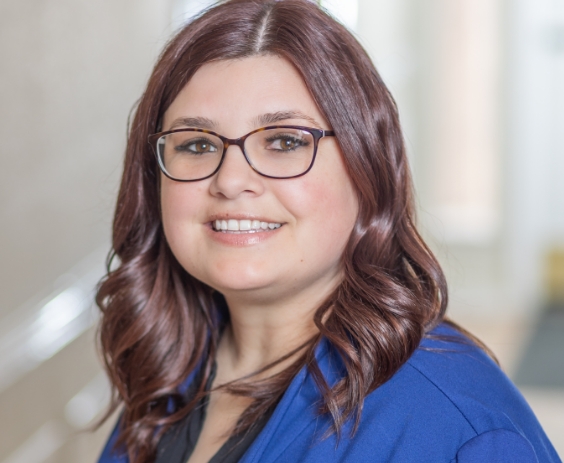 Danielle has over 16 years of experience in clinical operations and team management, and she has been with us since 2021. She says that her position is all about building and maintaining strong relationships with our dental professionals and client offices. For her, this makes the job even more rewarding because she gets to help people after taking the time to get to know them and truly understand their situation. She trained as a dental assistant at Career Centers of FTW and is also an AHA Instructor.
Danielle is the proud mother of two girls, one dog, and over 200 plants! So, as you can imagine, she spends a lot of time gardening, but she also likes to hang out with friends and family.
Joanne, Chairside Placement Coordinator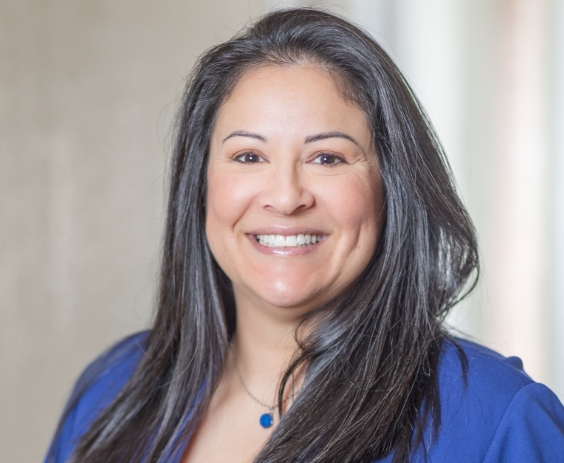 Joanne started working at the Dental Directions office in 2019, and she previously temped with us as a chairside assistant since 2009. Overall, she has been a part of the dental world for over 25 years, having trained as an assistant through ATI tech school. She is an advocate for both clients and applicants, providing advice and direction while making the dental staffing experience exceptional for everyone involved. Nothing makes her happier than helping an assistant find the perfect permanent or temporary position.
Away from work, Joanne enjoys spending time with her family, which includes her two sons and two dogs. If she isn't at home relaxing with them, you'll often find her going to the movies, camping, swimming, or attending live music.
Jennifer, Payroll/Billing Specialist, Front Desk/ Dentist Placement Coordinator
Jennifer started with us in July 2011, but she has known Kelly since she was nine years old. Today, she works hard behind the scenes to ensure that payroll and billing are carried out smoothly and accurately. She also helps our dentists and front desk administrators find their new home offices.
At home, she enjoys spending time with her three little dogs (Noey, Nate, and Hercules), doing crafts, and shopping on Amazon. She is also very active in her church.
Tanner, Administrative Assistant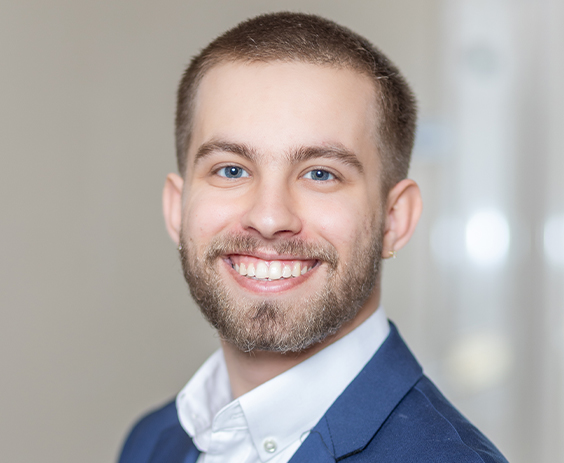 Tanner says that the best part of his job is the people, referring to both his fellow team members as well as the dental professionals he meets. He cherishes being surrounded by a staff that is motivated, skilled, and passionate, and he enjoys forming connections with our clients that make him feel like he's taking care of friends. When he isn't spending time with his fun and outgoing family, Tanner likes to skate and play guitar.